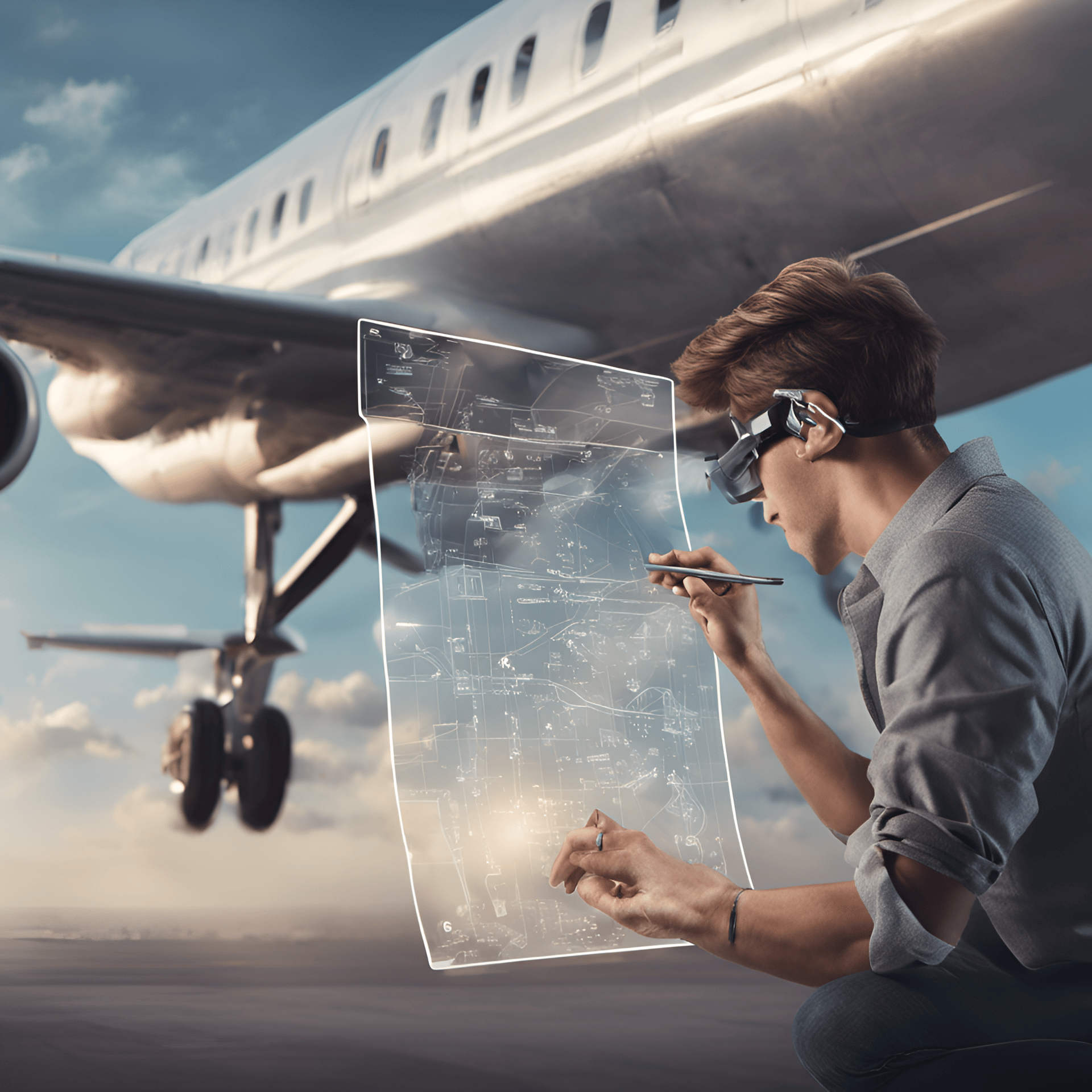 We are a research and consulting firm specialized in virtual, augmented, and mixed-reality solutions. Our team of experts is dedicated to helping businesses leverage immersive technologies to transform their operations and enhance customer experiences.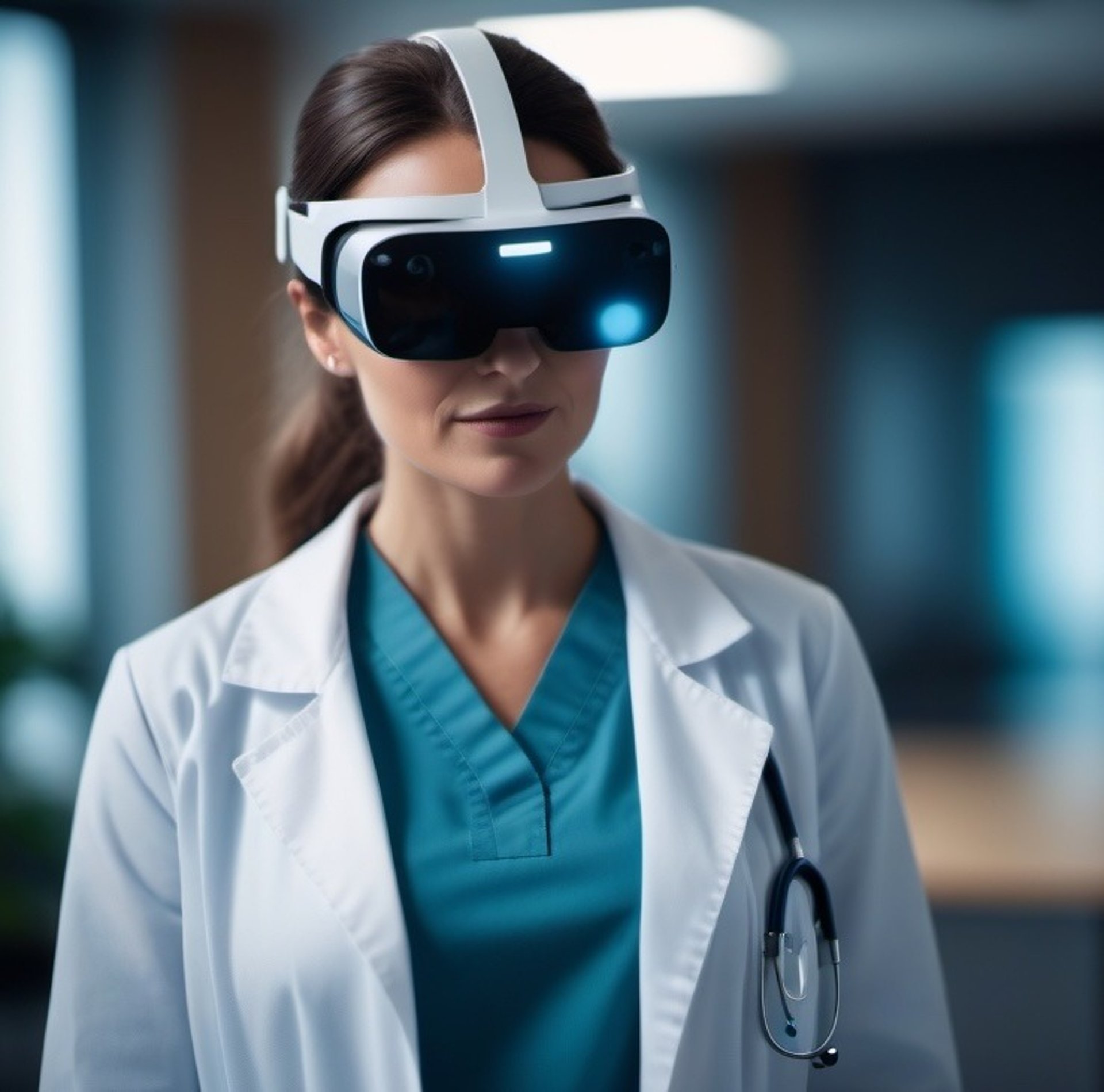 Explore the limitless possibilities of the eXtended Reality.
We offer a range of services supported by AI, Virtual and Augmented Reality. From concept development to implementation, our experienced team is here to guide you through every step of the process.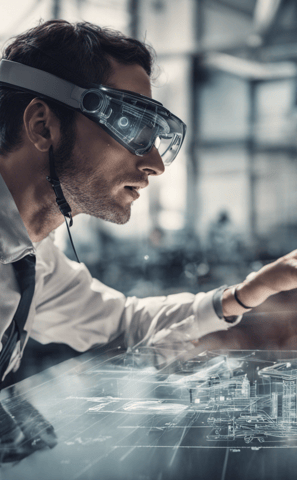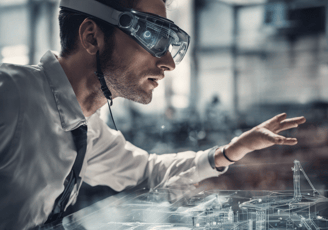 Unlock the power of Industry 4.0 with our cutting-edge solutions. Whether you need a custom VR/AR application, immersive training simulations, or virtual tours, we have you covered.